About QEII Next Generation - Bayers Lake QEII Community Outpatient Centre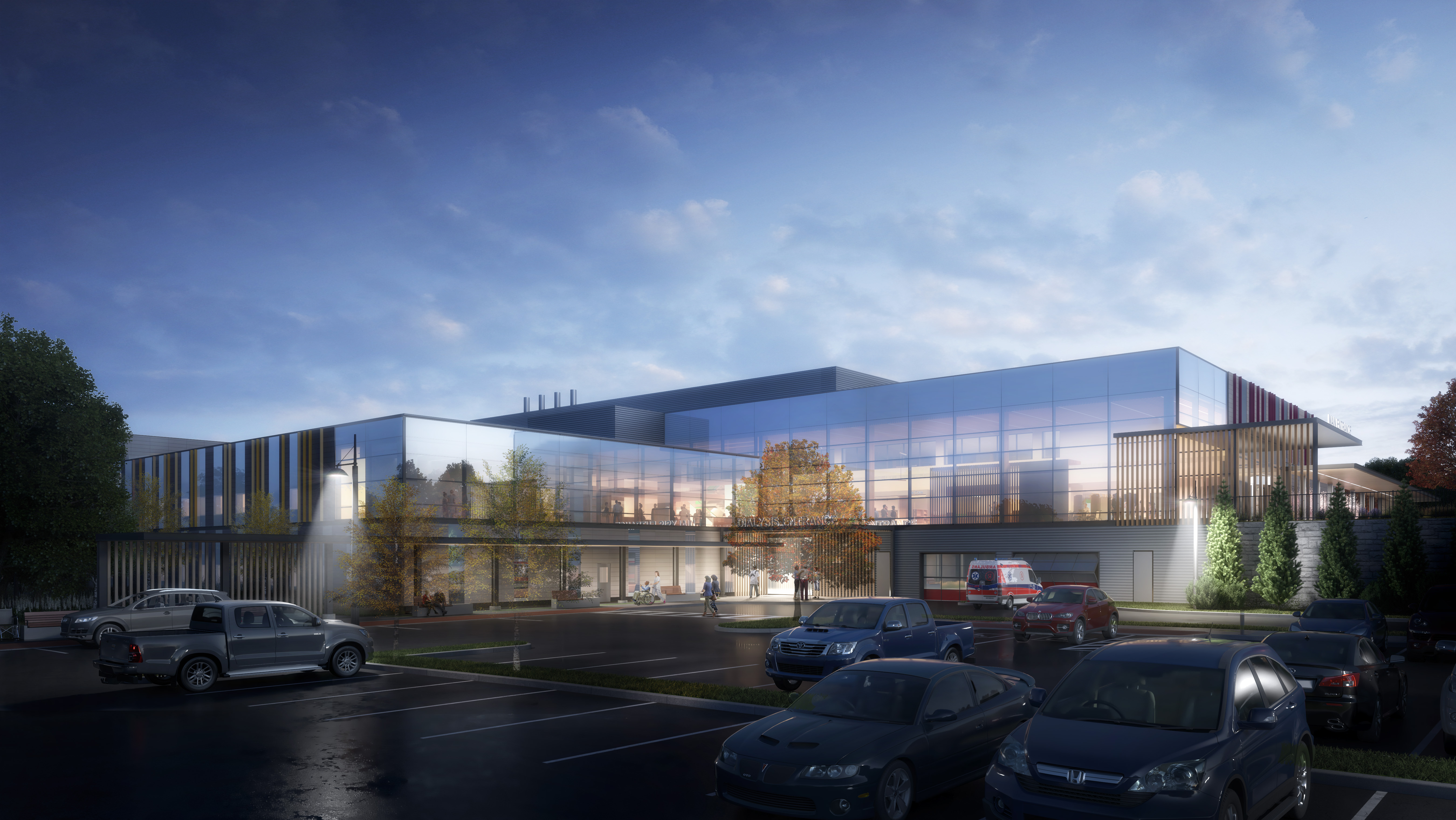 North West Dialysis Entrance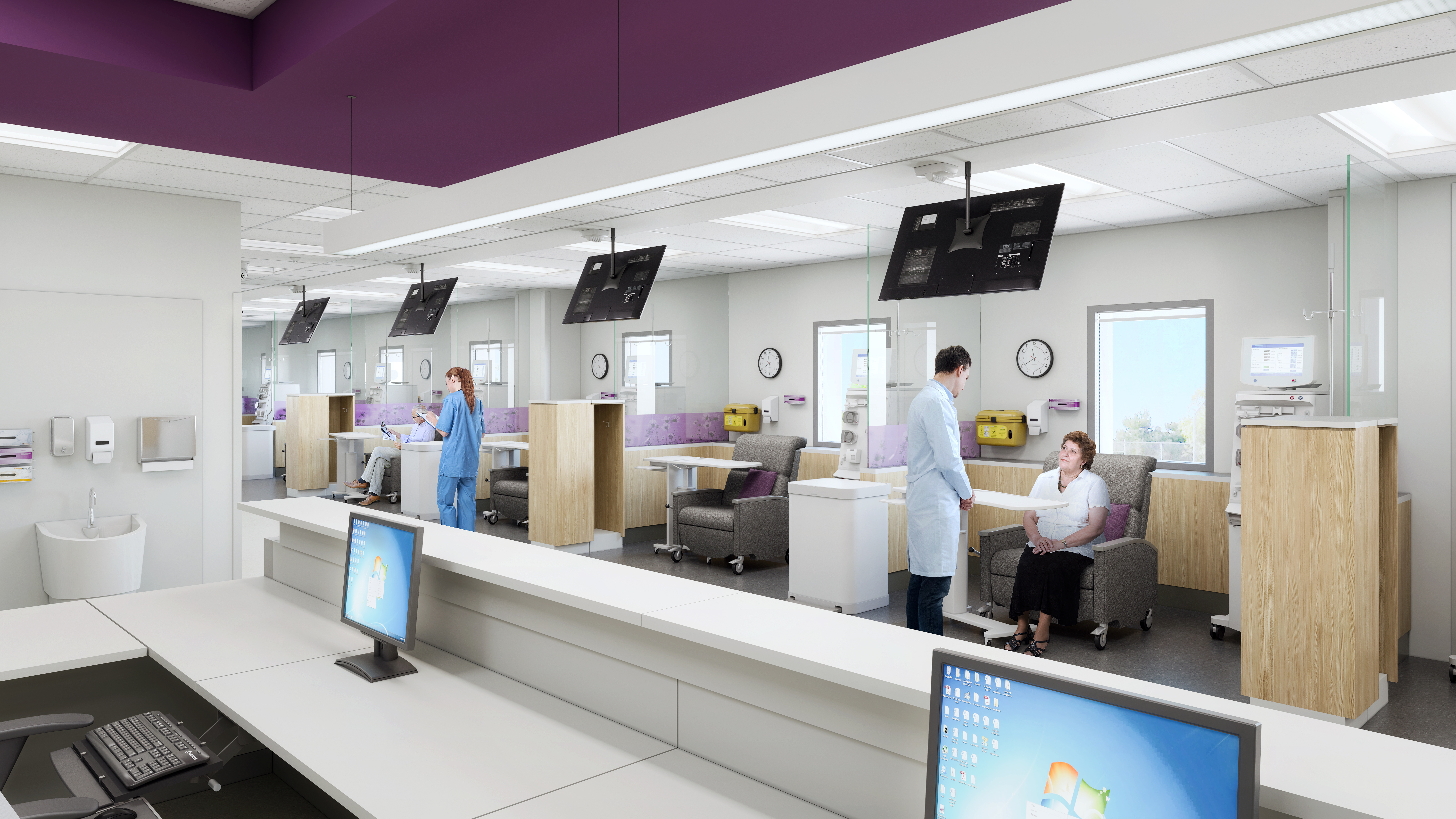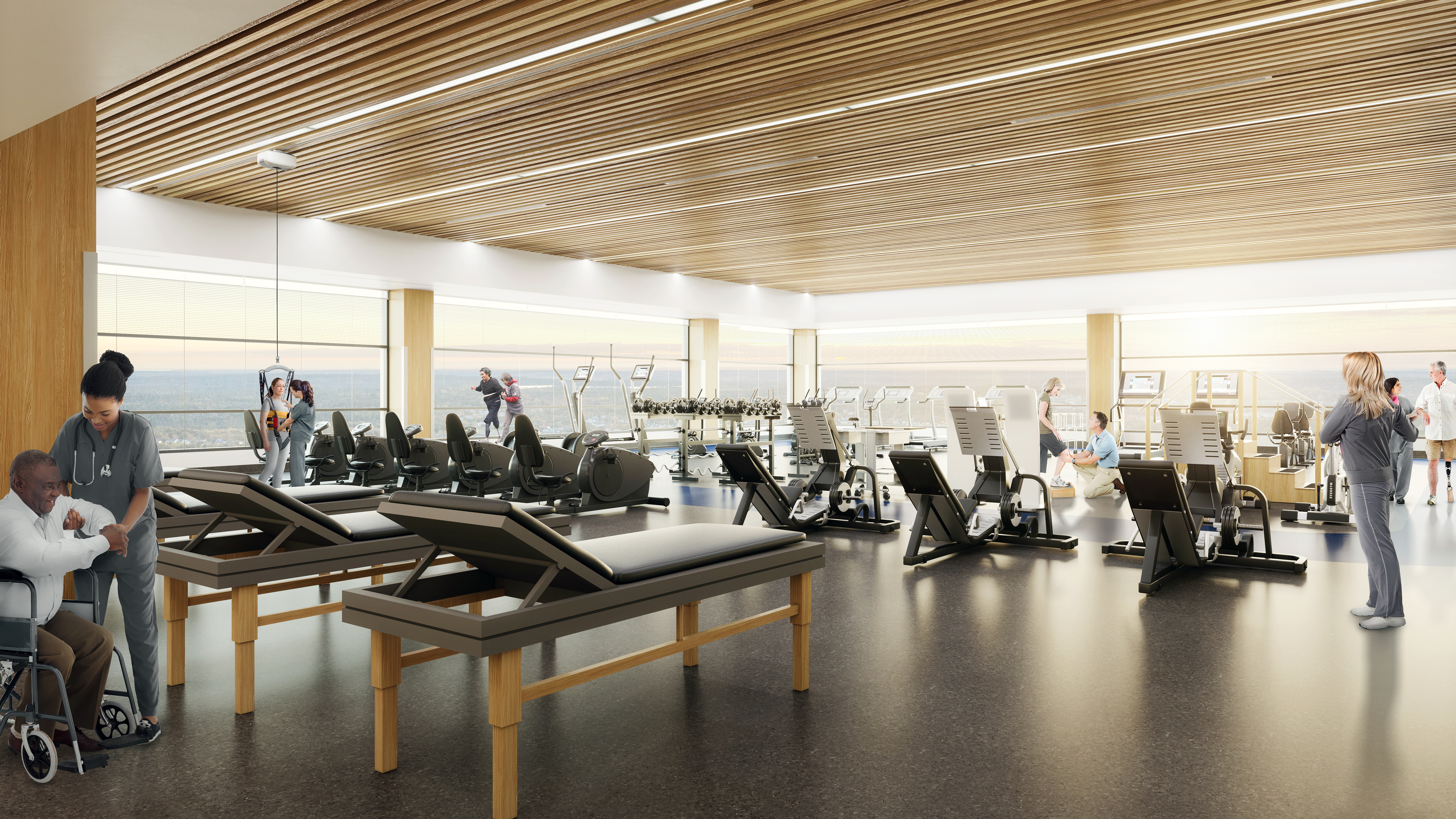 Orthopaedic Assessment Clinic and Rehabilitation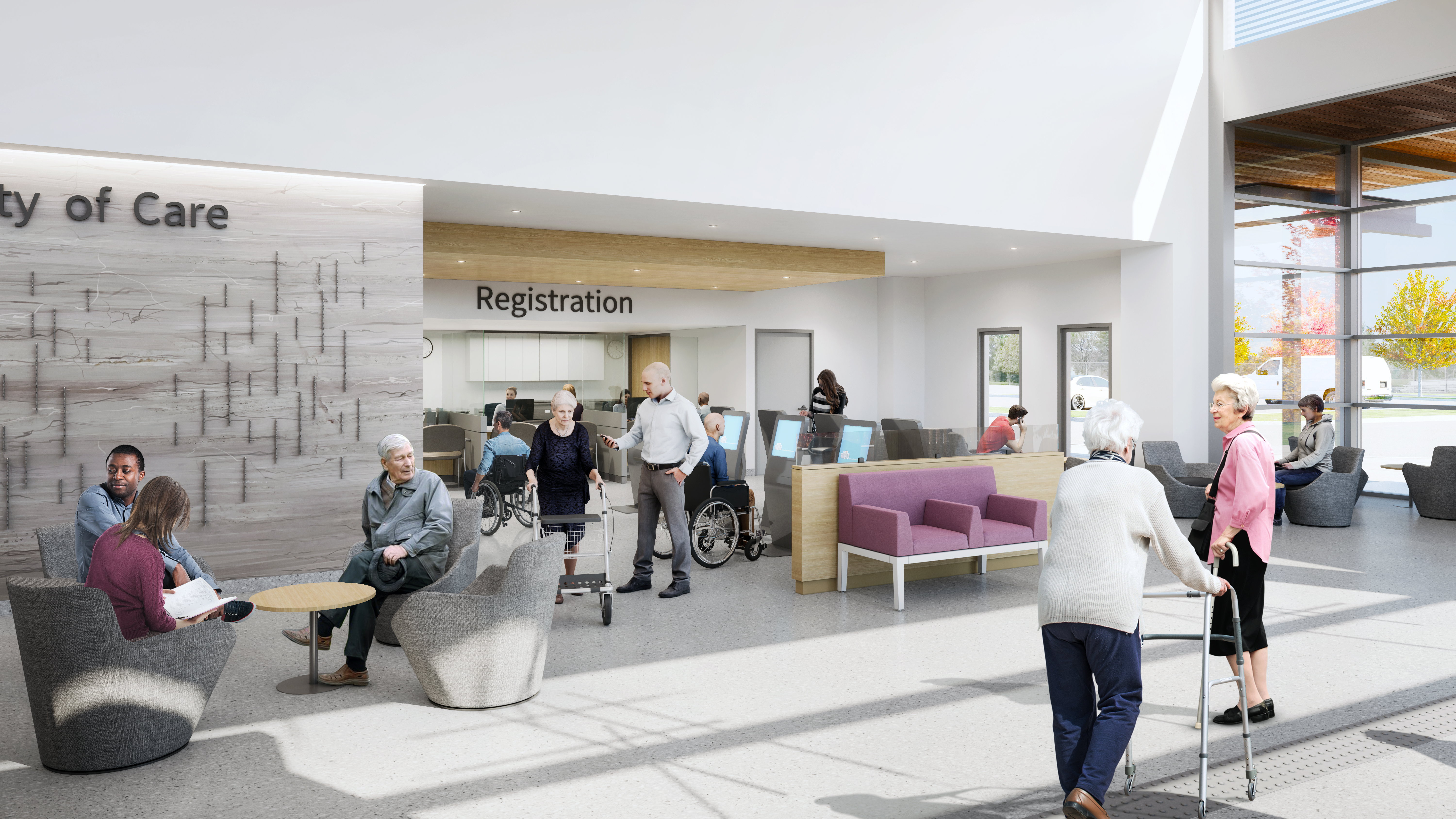 As part of QEII New Generation project, services are being moved out of the aging Victoria, Centennial, and Dickson buildings on the QEII's Victoria General site and being delivered at other redeveloped or new health care facilities, including the new QEII Community Outpatient Centre in Bayers Lake.
Many of the same clinics and appointments offered at the Victoria General and Halifax Infirmary sites of the QEII will be offered at the new centre, providing a more convenient option for the thousands of Nova Scotians who have to travel to Halifax for outpatient care.
Services Include:
QEII Eye Care Centre
Primary Care Services
24 Station Renal Dialysis Unit
Blood and Specimen collection
Diagnostic Imaging (X-ray, ultrasound and bone density)
Orthopedic Assessment Clinic and Rehabilitation
And care clinics like Internal Medicine, Ear-Nose-Throat, Plastic Surgery and others
Learn more about the Bayers Lake QEII Community Outpatient Centre.